Incentives and Benefits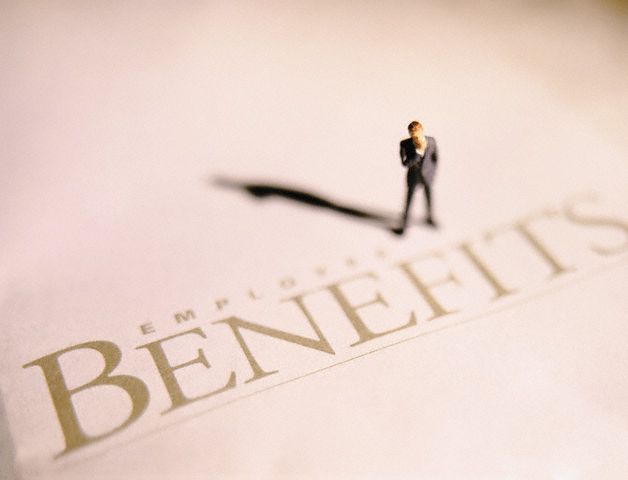 LOCATION:TECNOPARK is located next to the Pan-American freeway that serves as a strategic point for all traffic to the biggest national seaport, Puerto Quetzal and connects to Guatemala City, and to Mexico and El Salvador borders. This is a central point for all the main Central American markets, with more than 35 million consumers; and to the north, to a biggest market, that of NAFTA, with 350 million potential consumers.The park is located 41.94 miles south of Guatemala City, on the boundaries of the Escuintla department given it a broad spectrum of manpower because of the nearing towns.Its location advantages include: – Located in a well know industrial and economic growth area in Guatemala

Located a 45-minute drive from Guatemala City through the Palín – Escuintla Expressway.
Located a 5- minute drive from Escuintla City ( Guatemala's third largest city), with bus and transport services available.
Access in a one-hour drive to the freeway leading directly to El Salvador and the rest of Central America.
Located a 25-minute drive from Puerto Quetzal in the Pacific Ocean ( Guatemala's busiest and largest port)
Access in 4-hour drive to the Expressway that connects to Mexico and North America.

It also includes other offers all of the amenities of Guatemalan urban areas without the congestion and high cost of living. The average commute to work is less than 35 minutes from Guatemala city. It offers affordable housing and access to medical facilities and local schooling in Escuintla.

Guatemala is also well known for its excellent climate all year round.

INFRASTRUCTUREThe park has a complete infrastructure network consisting of roadways, municipal water and sanitary sewer, drainage system, electric,cable, and a telecommunications network including a backbone of fiber optics.

In the near future, through strategic alliances with leader organizations, TECNOPARK will generate selling/buying of goods and services options essential for low and unbeatable prices in fields like: energy supply, international logistics, transport, fuel supply, construction materials, mechanic services, telecommunications, informatics, finance services, customs services, convention centers, hotels, restaurants, training and education facilities, shopping centers, accounting services, among others in the near future.

LEGAL AND GOVERNMENT INCENTIVES:

Some of the government incentives and services that could be used for international clients in the park include:

Fiscal Incentives (Free Zones).
Enviromental Certifications.
Cumplimiento de la Política Industrial Internacional.
Facilidades de negociación para compra de propiedades.
Recomendación de compañías constructoras para el desarrollo de infraestuctura.

LEGAL SUPPORT TO INTERNATIONAL CLIENTS:

Other legal services and supports for international clientes include:

Comunicación con Bufete del Cliente en el extranjero para coordinar las acciones legales.
Elaboración del Mandato o Representación local para firma de "Contrato de Opción de Compra".
Formación de Empresas Mercantiles (sociedades anónimas), dentro de Guatemala.
Fiscal Incentives of a Free Zone:
As a USER and as a ADMINISTRATIVE ENTITY of a Free Zone if the volume of operations justifies it.